1 tag
2 tags
2 tags
5 tags
5 tags
5 tags
The New Black →
The New Black. is a campaign to make a new, worldwide, custom black color that everyone and anyone can identify with, and play a part in its creation. 
2 tags
2 tags
2 tags
2 tags
3 tags
2 tags
Versace Couture | Fall 2012 Couture
leswagfemme: Donatella hosted a full-scale runway show. The candy-colored dresses were well served by the catwalk, as they required movement to sparkle and swish; however, those strappy, pointy-toed sandals could not have been fun to stomp in.
3 tags
1 tag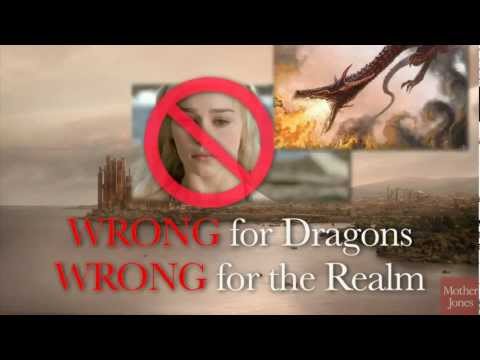 5 tags
3 tags
2 tags
3 tags
3 tags
4 tags
2 tags
3 tags
2 tags
3 tags
2 tags
3 tags
4 tags
2 tags
3 tags
4 tags
2 tags
4 tags
1 tag
2 tags
3 tags
3 tags
"Design is not just what it looks like and feels like. Design is how it works"
– Steve Jobs
3 tags
3 tags
3 tags
3 tags
4 tags